Provisional Patent Application by Dave Korpi
I will create your entire Provisional Patent Application, PPA, including the elements of the more formal non provisional patent application, NPA, only without the
claims elements as these are not required or even desirable in a PPA. We will work together so that I understand your inventive idea and with that understanding
I will be able to draft the PPA so that it will be easy for an attorney to convert it to an NPA. Your PPA will have the following elements and be in a very similar format
to an NPA such as an all too familiar bolt keeper toilet flange. See the video below to get an idea of the scope of the work.
With regards to the drawings...
I will create drawings for your Provisional Patent Application so that you will have a properly drafted Provisional Patent Application.
I will make a 3D model of your inventive idea and from that make sufficient 2D drawings of your invention with numbers to each element.
You can then take this 3D model in the format of .SLDPRT, .STl, IGS, and .STL so that you can have the parts fabricated if you so choose.
The drawings of the PPA will be LINE drawings similar to these shown below and in the all too familiar bolt keeper toilet flange.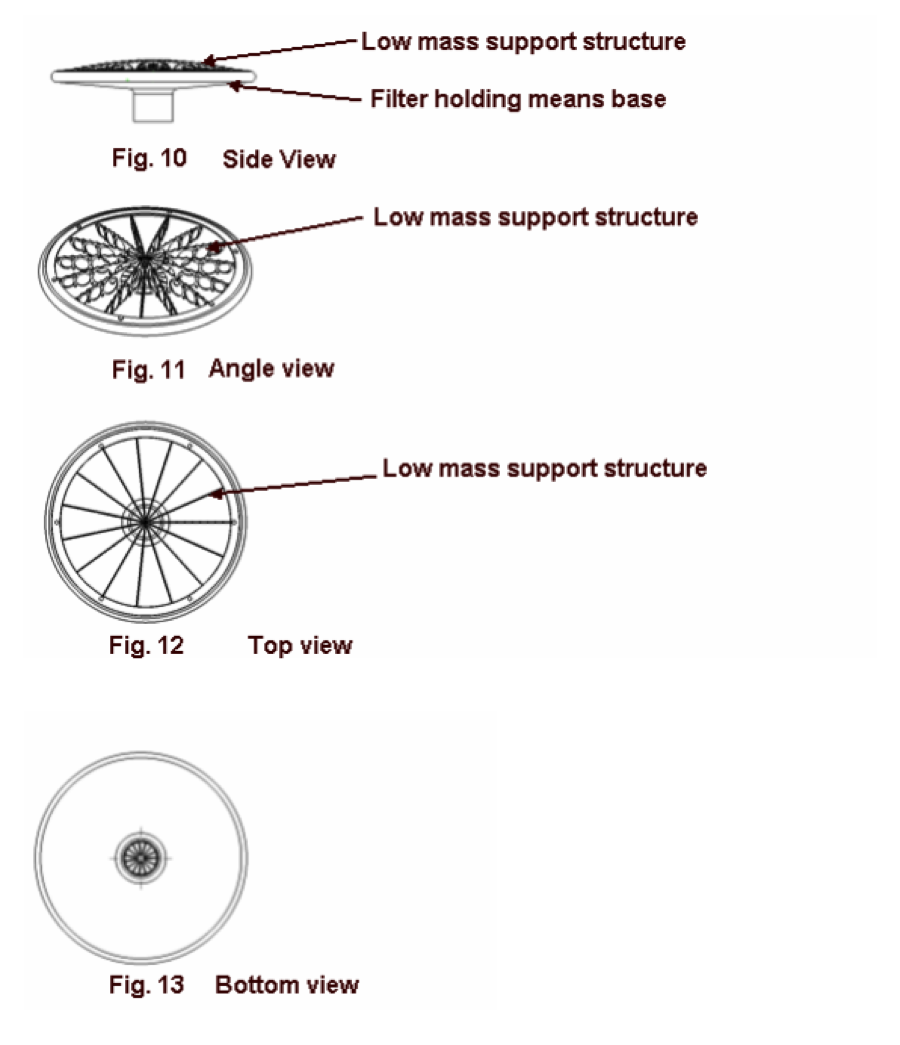 You and I will be in email and either phone or Skype contact and I will give you update videos on the progress so that you can see where your project is.
When it comes time to convert your PPA to an NPA I will also be able to give you connections to good attornies who will draft yoour NPA for a fair and reasonable fee.
There are no refunds on this service.